Master Cloud Tech and Networking with Our Comprehensive Online Learning Platform
Our online learning platform offers a wide range of courses and resources to help you master the essential skills of networking and programming. With expert instructors and engaging content, you'll gain the knowledge and confidence to succeed in today's fast-paced tech industry. Start learning with us today and unlock your full potential!
Enjoy a variety of fresh topics
Find the right instructor for you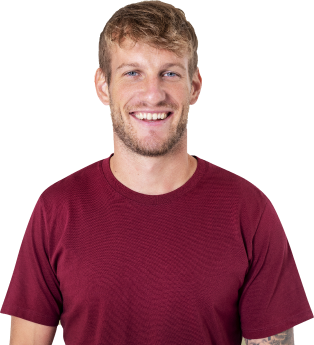 Become an instructor today
If you're interested in becoming an instructor on the APE 360 (Networking & Programming courses) website, you can sign up here.