Cisco Data Center Learn Data Center Concept Part 2
he creation of enterprise-sized data requires professionals who can implement effective solutions in enterprise-class data centers. Cisco Data Center certification from Cisco is proof that you have the skills necessary to run an effective data center.
Free Course
Technology advances are generating more data than ever before, by enabling new applications and businesses that connect everything—people, devices, and machines. And with intent-based networking, data center teams can take advantage of automation to scale and secure their infrastructure. Data Center certification can open your opportunities to help maximize that potential.
What's included
15 hours video
Certificate
12 Article
Watch Offline
Lifetime access
What Will I Learn?
Learn the Cisco Data Center Concept from A-To-Z Part 2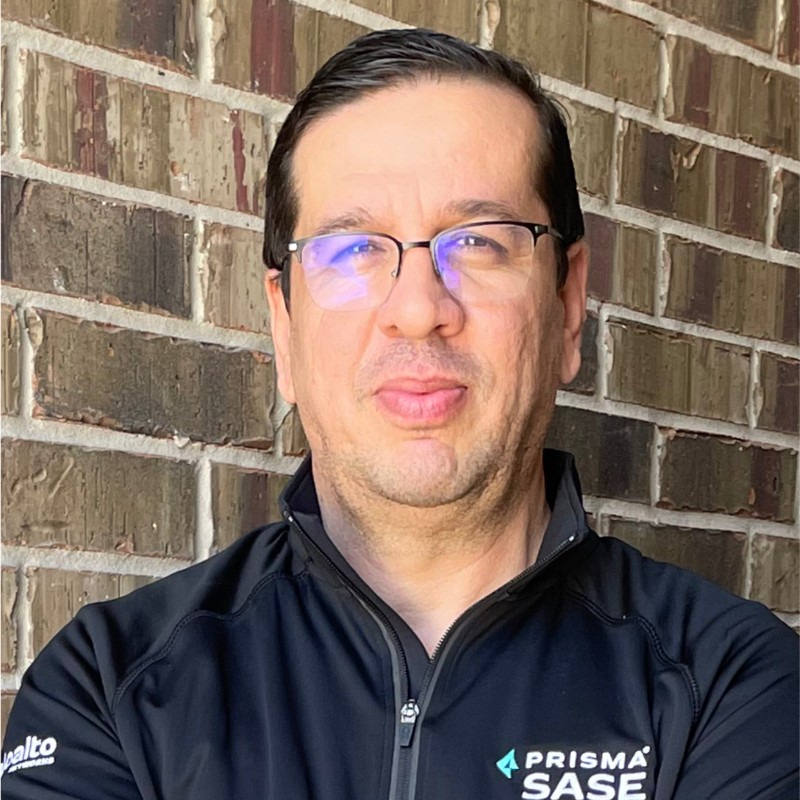 Dhari al obaidi
4.5

Instructor Rating
View Details