Turn IT training into results.
Skilled teams are productive, effective, and resilient. Ensure your organization has the most in-demand IT skills with on-demand training.
Select the option that best describes you.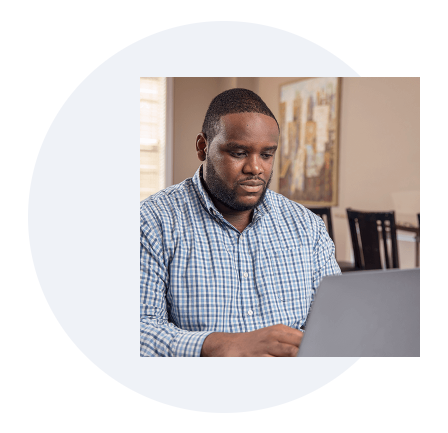 All the IT training you need to remain competitive.
IT training that's relevant and of the highest quality — that's our commitment to you. Access thousands of online videos on the most in-demand technology skills, designed by IT professionals for IT professionals.
Learn from seasoned IT pros who
are equal parts expert and engaging.
A complete learning platform.
Your team needs time to train. You need time to lead. Be more effective at both with an easy-to-use interface, validated learning, robust reporting, and learner management features.
Boost learning with coaching.
Every team that trains with us is assigned a dedicated accountability coach. Coaches work one-on-one with your admins on everything from creating training plans to identifying study resources to personalized onboarding and goal setting.
We are all very busy with our work, the structure accountability coaching provides allows us to get feedback about our progress and encourages us to adhere to our plan. Coaches help me keep my team focused on training.
– Yasser F., Team Manager

Confidently fulfill organizational
compliance requirements with effective training.
 of courses reported improved confidence and job performance
Of managers reported increases in quality of work and independence
Of teams reported improved productivity and efficiency
Based on 677 responses from CBT Nuggets (CBTN) learners. ± 3.7% at 95% confidence. "None" excluded from average calculation. Based on 69 responses from CBTN account managers. ± 11.8% at 95% confidence. "None" excluded from average calculation. The 2016 Why CBTN Research was conducted online May 9-13, 2016. A total of 1196 CBTN users completed the survey.
Start your road to certification.
The path to certification has never been clearer than with CBT Nuggets' easy-to-use and results-proven learning platform.
Success is in the stories.
Learn how Ted leveraged IT training to ensure his skills keep pace with the speed of technological change and innovation
Delivering trusted IT training across industries and around the world.